>> Tuesday, February 12, 2008
Hi,girls!

Today it's only going to be a short chat since I have lots of stuff to attend to.
I've been scrapping like mad the past few days.I got this absolutely beautiful kit from Tracy Drane from Make It Scrappy to scrap with.How lucky can one girl be?Check it out.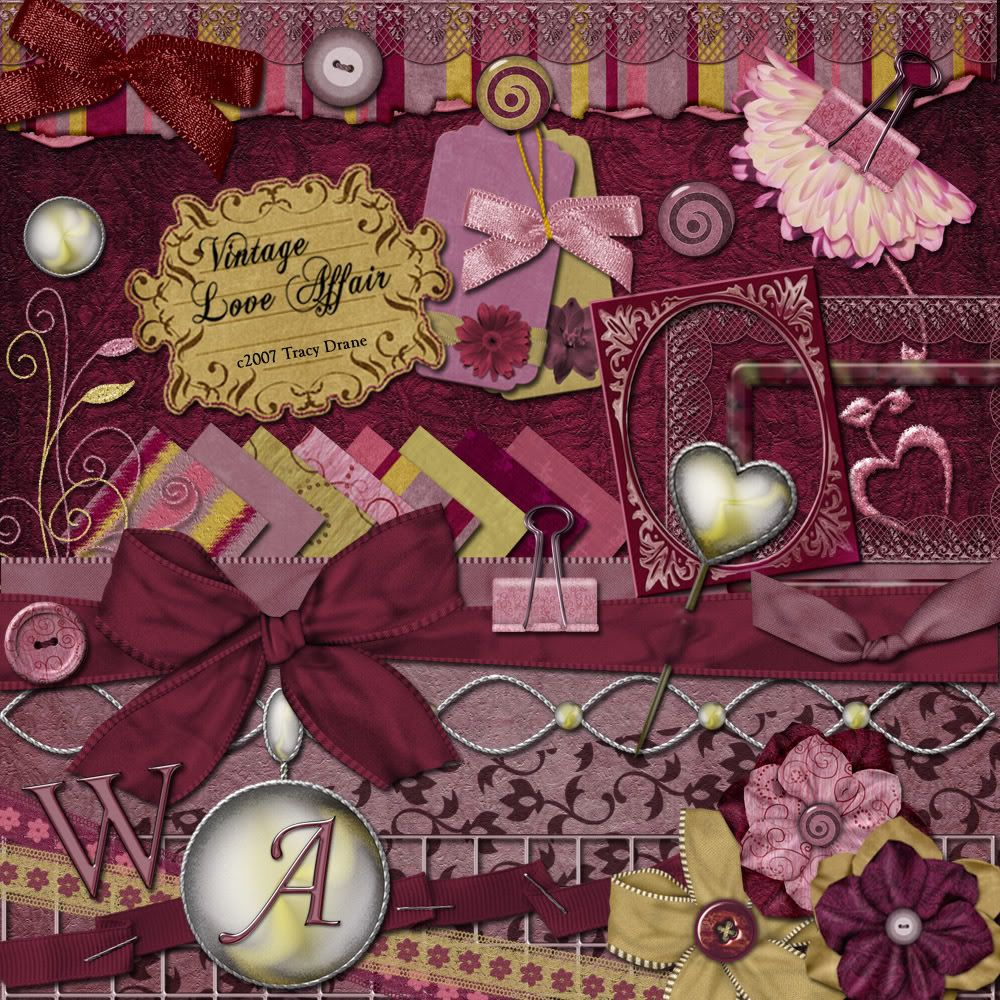 I did these 2 layouts with her lovely kit.Thanx again Tracy!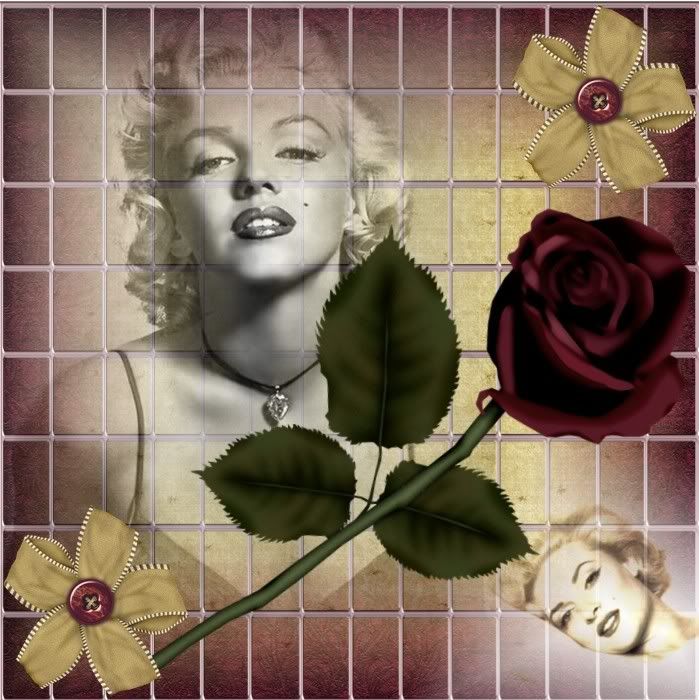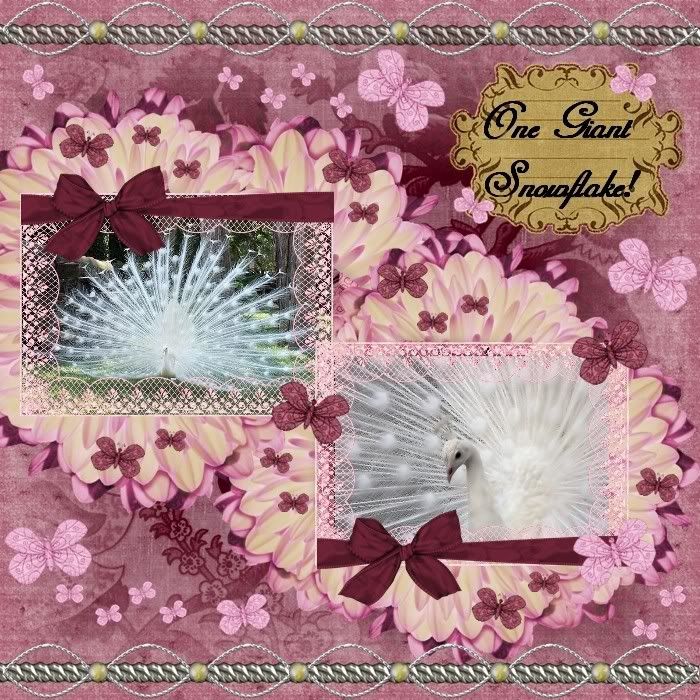 I'll be uploading a gift for you when 4shared decides to play with!I've been trying for 2 days non stop to upload but 4shared won't let me!
See ya later.
Read more...