>> Thursday, July 24, 2008
Hey,girls!I just had some great news!I am a guest ct member in July and August for Aneczka W.I just got a e-mail from her telling me that she chose my layouts as her favourites for the new SAS newsletter!This is such great news to me and I'm just thrilled!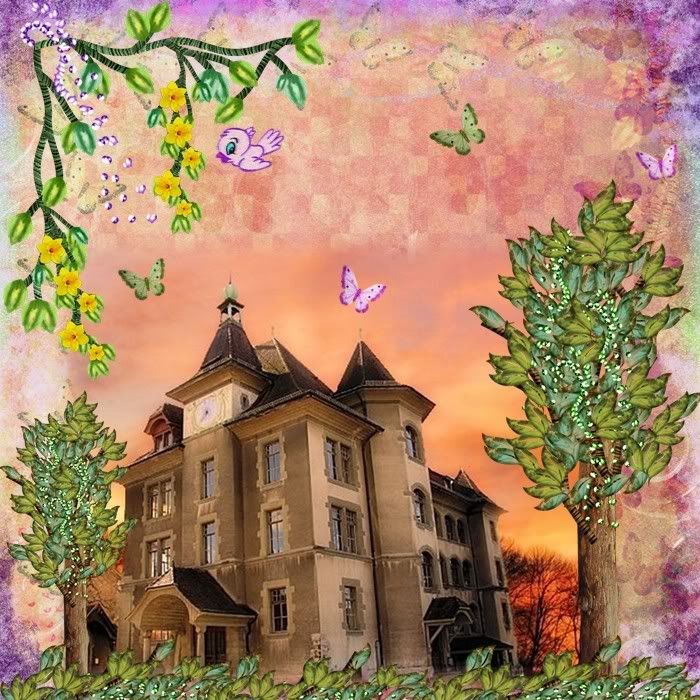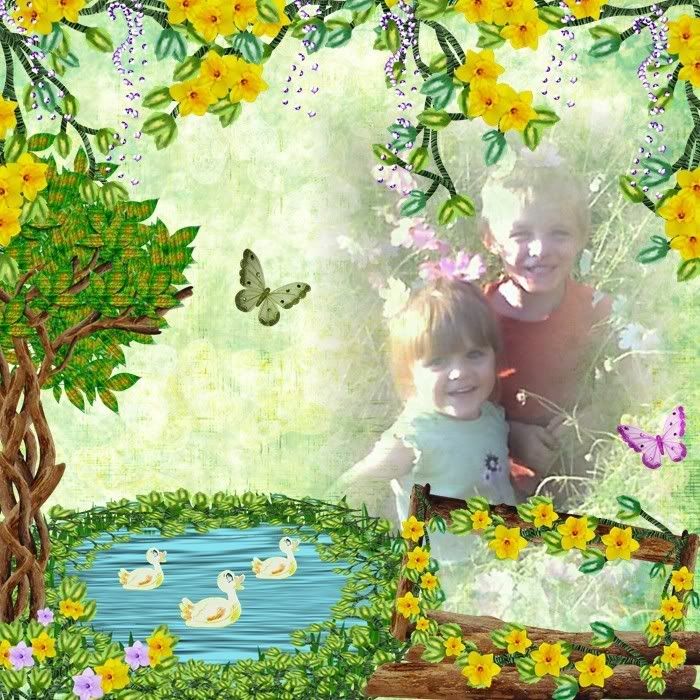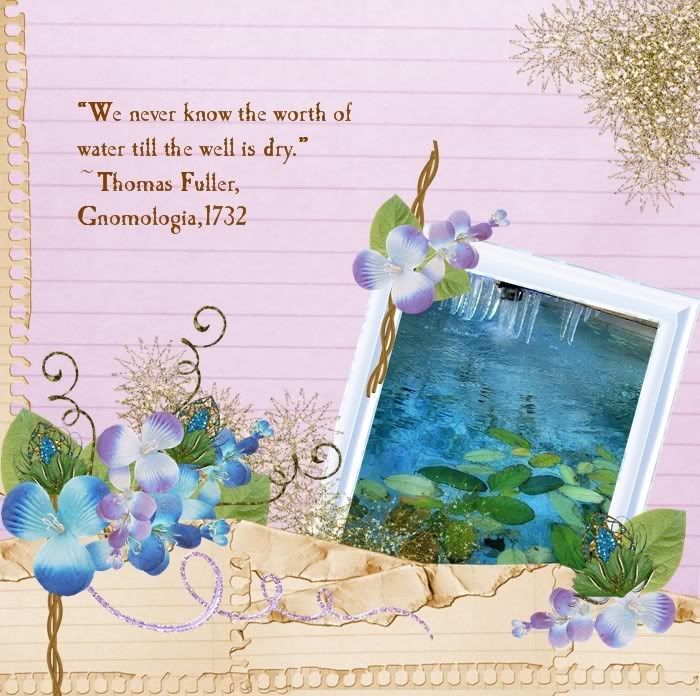 I am also a guest for
Mamrotka
in July and August.Here are some layouts I made with her kits.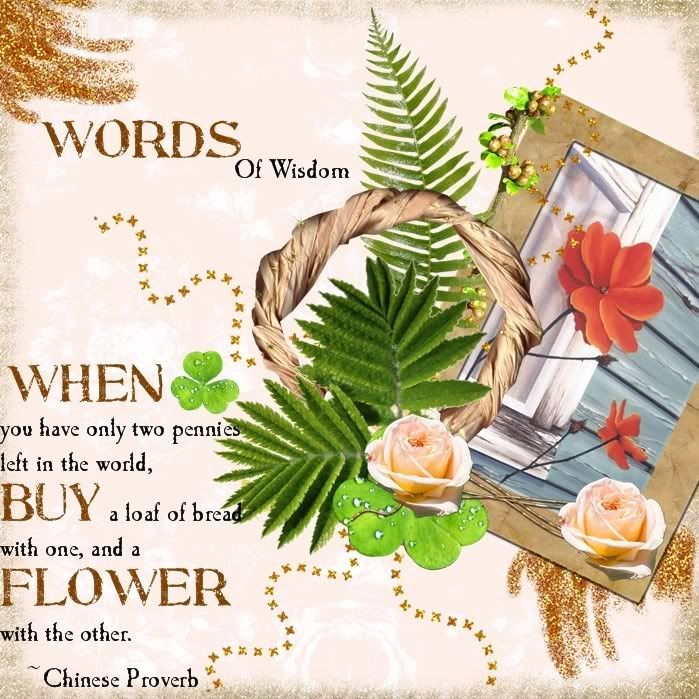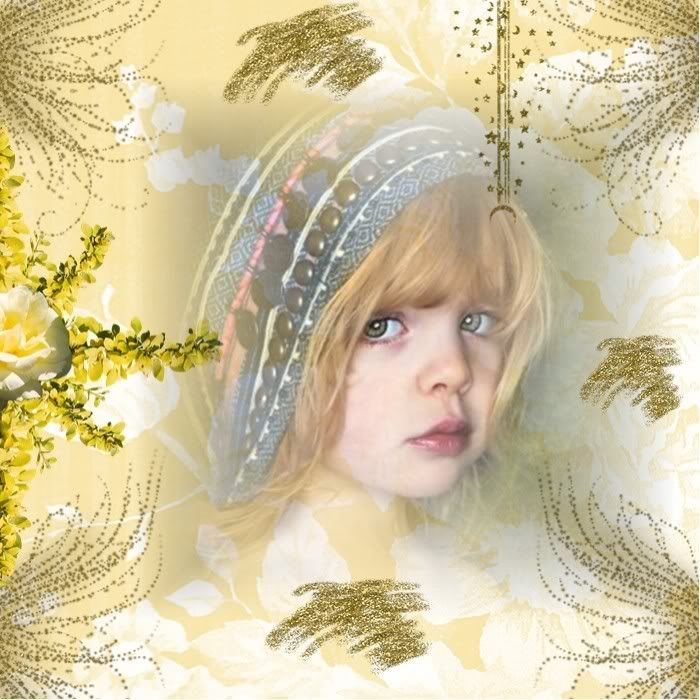 That's all from me now.I'll be back when I have some more news.
Read more...