>> Thursday, August 28, 2008
Hi,Ladies

In my previous post I told you I want to start learning Photoshop so that I can learn how to design some kits,well I'm doing my best,but Photoshop seems to hate me!
None the less,I made a freebie for you girls!Woohoo!I'm planning on adding some more pieces to this,so check back often for the other pieces!
This will only be up for a limited time so hurry!And if you do download,please be nice and leave a comment here on my blog or in my chatbox!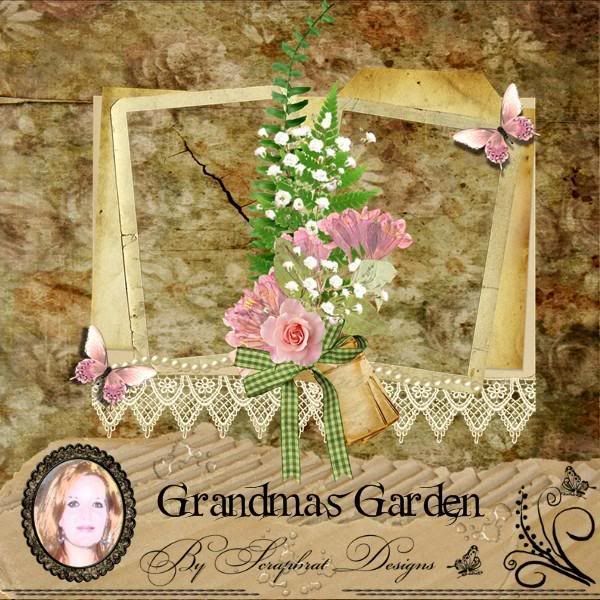 Here is the download link or click on the preview to take you to the download.(Sorry no longer available!)

Okay ,and now I want to show you some LO's I've done with the always talented Carena's Designs new kit Baby Soft.
This is really a must have kit!It's a huge jam packed kit full of the most beautiful elements and papers!See for yourself!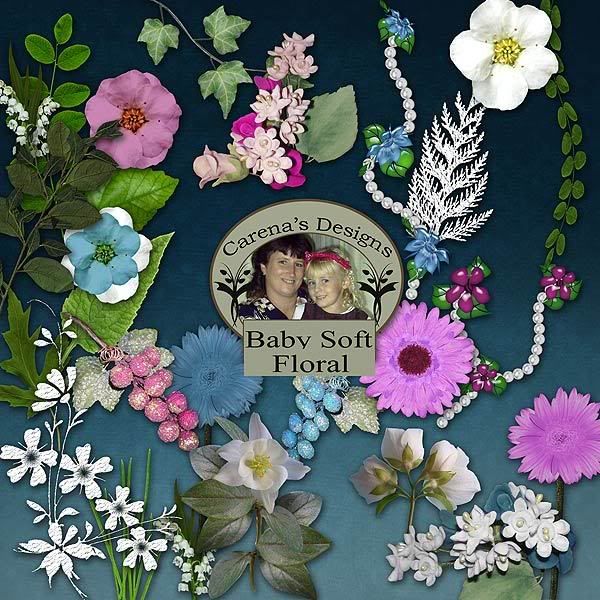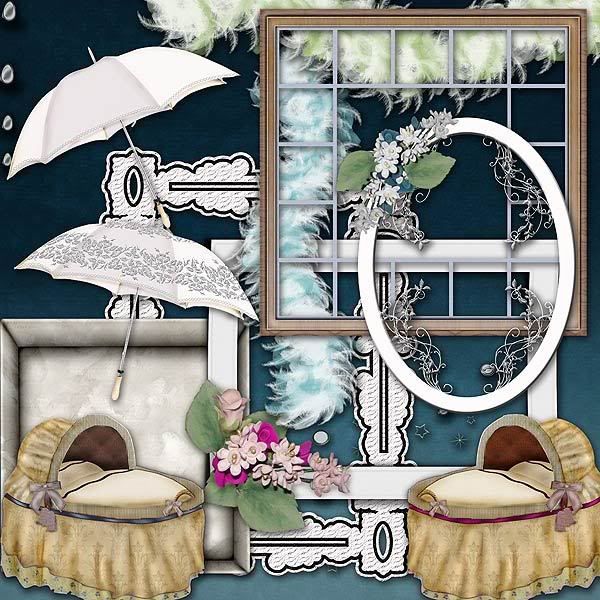 If you hurry on over you can also get an extra discount coupon via e-mail from her if you make a purchase of $10.00.But hurry this is only till the end of August!
Okay girls,that's it from me,gonna love you and leave you!Remember to check in regularly for more freebies!
Read more...